Rehabilitation Services

for Cats and Dogs
Physical rehabilitation is an exciting and evolving field in veterinary medicine. As surgical techniques and medical technology becomes increasingly advanced, the lifespan of our beloved animal companions has greatly increased. With increased lifespan comes a need to provide a higher quality of life for pets living with chronic injuries or conditions.
At Emerald Hills Veterinary Clinic, we believe in the animal-human bond. Our goal is to help pets live happy and healthy lives with their owners, which is why we offer comprehensive rehabilitation services.
Pets with a wide variety of conditions may benefit from rehabilitation, including those with the following conditions:
Recent orthopaedic or soft tissue surgery, including limb amputations
Trauma, including fractures, muscle, joint or tendon injuries and nerve damage
Neck and back problems
Arthritis, lameness and other forms of chronic pain
Cancer
Decreased performance in animal athletes
Overweight and out of condition
---
Enhancing Recovery for Your Animal Companion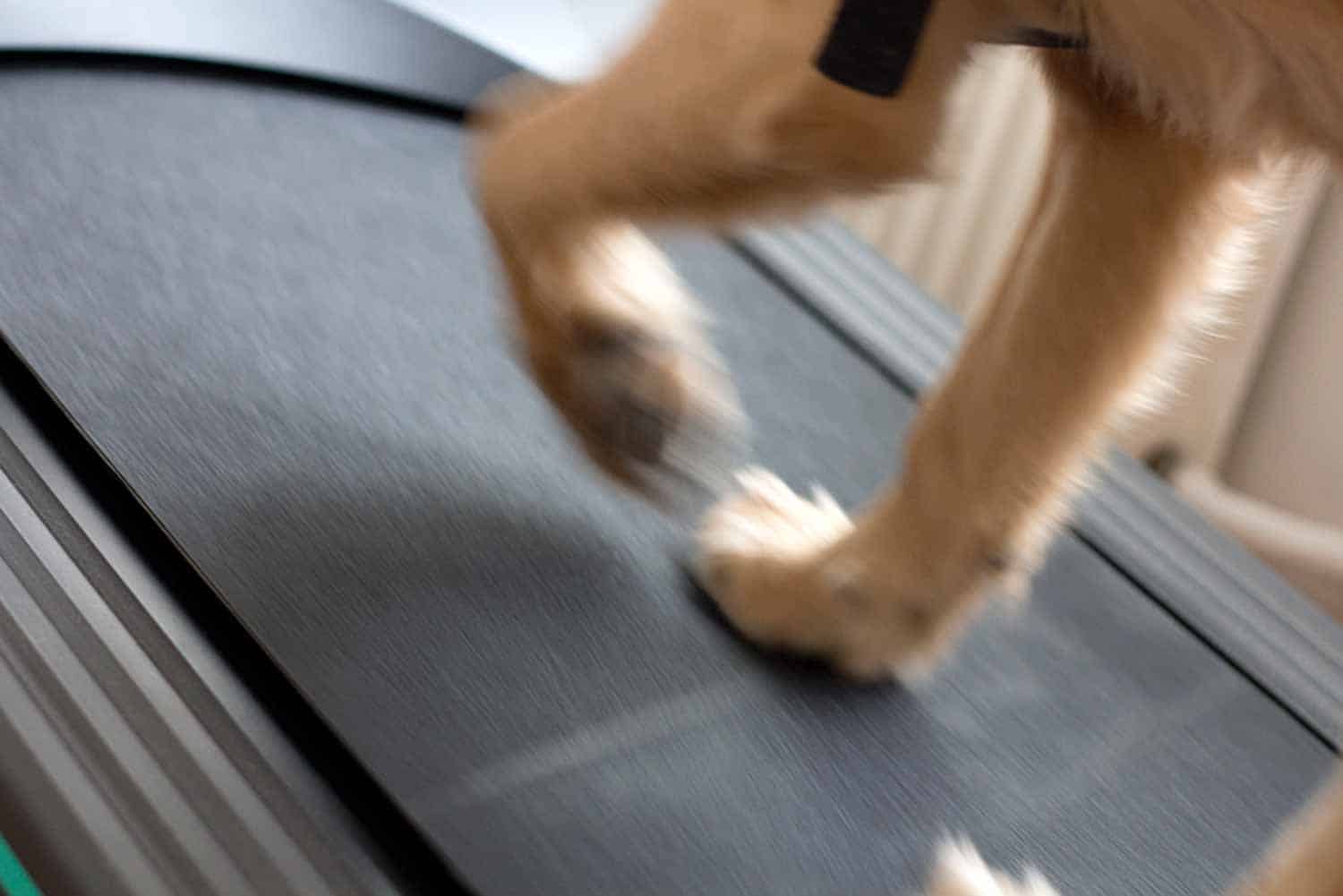 The goal of veterinary rehabilitation is to aid in the recovery of pets with orthopaedic or neurological conditions. This is achieved by offering veterinary medicine and veterinary rehabilitation synergistically.
We provide a wide range of rehabilitation modalities for cats and dogs to improve pain management and overall conditioning, as well as to increase joint mobility, muscular strength and endurance. Our rehabilitation program starts with a comprehensive initial assessment and may include one or more of the following:
MLS laser therapy
Therapeutic massage
Transcutaneous electrical nerve stimulation (TENS)
Personalized therapeutic home exercise program
---