Wellness Care

for Cats and Dogs
Wellness care helps keep pets happy and healthy. At Emerald Hills Veterinary Clinic, we are committed to treating pets and owners with the compassion, integrity and respect they deserve. Our clinic offers comprehensive preventive pet care services for cats and dogs, including:
Physical exams
Vaccinations
External and internal parasite prevention
Microchipping
Nutritional and behavioural counseling
Wellness education
---
Physical Exams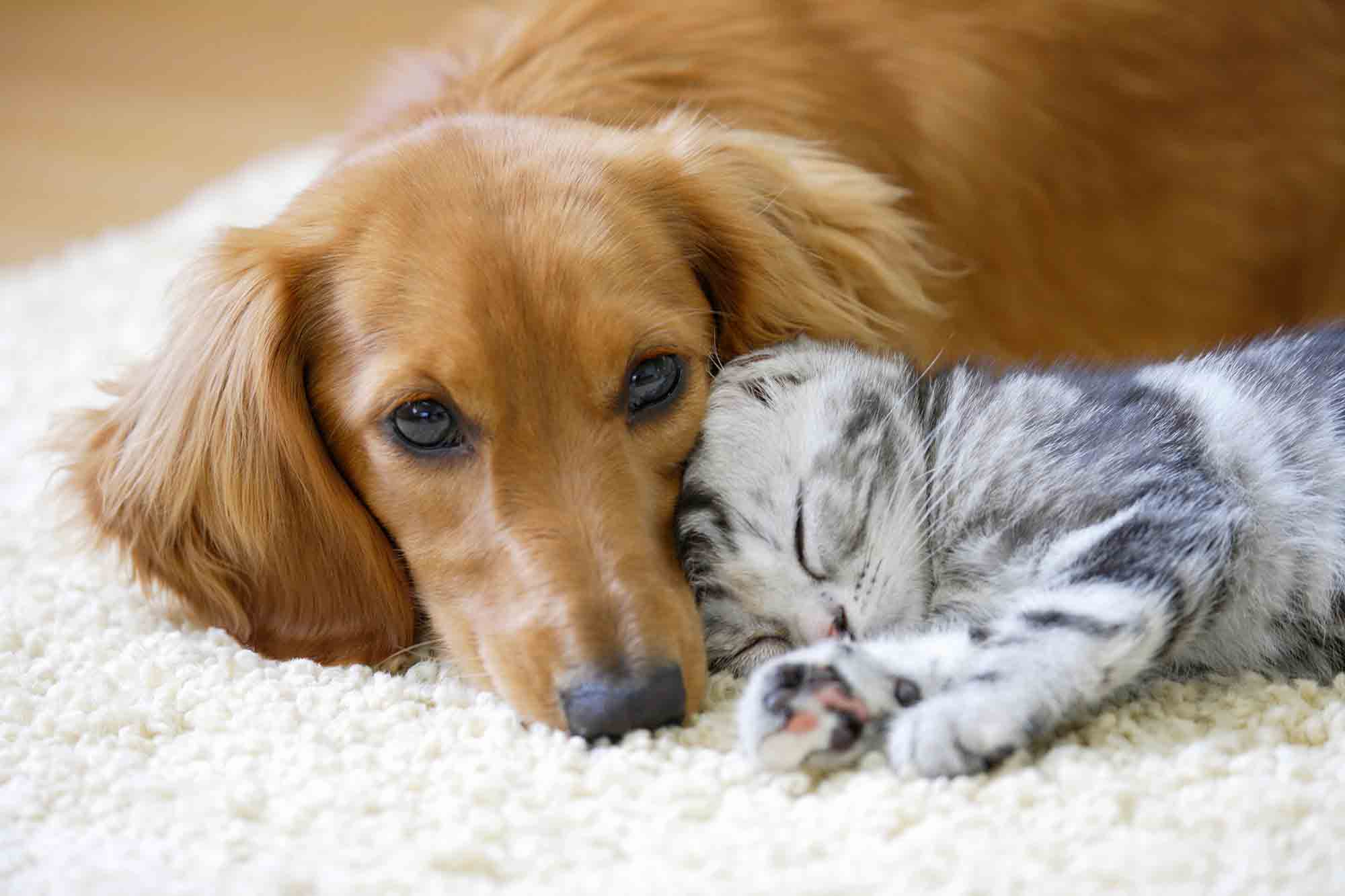 Regular check-ups are as important for pets as they are for pet owners. Physical exams help veterinarians monitor health, detect illness and provide recommendations for ongoing health and happiness. Exams are customized to each pet, depending on his or her age, breed, lifestyle and owner's concerns.
---
Vaccinations
Protecting your pet against illness and disease is essential to his or her overall health and wellness. At Emerald Hills Veterinary Clinic, we offer core and optional vaccinations for cats and dogs. We take care to discuss all vaccination options and tailor our recommendations to your pet's age, lifestyle and health status.
Common vaccines for dogs include:
Distemper, Hepatitis, Parvovirus, Parainfluenza (DHPP)
Rabies
Bordetella (kennel cough)
Common vaccines for cats include:
Feline Calicivirus (FCV)
Feline Herpesvirus 1 (FHV1)
Feline Panleukopenia Virus (FPV)
Rabies
Feline Leukemia (FeLV)
---
Pest Prevention
Protecting your pet against common external and internal parasites is an important part of any wellness regimen. Our clinic offers comprehensive parasite prevention for cats and dogs that is customized to your pet's health, lifestyle and environment.
Our parasite prevention programs include:
External flea and tick protection and treatment
Intestinal worm protection and treatment
Education about home and/or environmental modifications
We also provide parasite prevention education and recommendations for owners who are travelling outside of Alberta with their pets. Our experienced veterinarians and staff are well-equipped to provide recommendations based on travel destination, including medications to reduce the risk of contracting heartworm disease.
---
Microchipping
We understand how frightening it can be to lose a pet. To help our clients recover their lost pets, we offer microchip implantation for both cats and dogs.
Microchip implantation involves placing a scannable chip under the pet's skin. This chip is linked to important information, including pet name, owner name and owner contact information. In the event a pet is lost or stolen, this chip can be scanned by clinics and shelters across the country, helping veterinarians and staff identify pets and reunite them with their families.
---
Nutrition and behaviour counseling
Sometimes pets can benefit from nutrition and behaviour modification. Our team provides education regarding the importance of a balanced diet, hydration, exercise, environmental enrichment and training for all pets. Our services include:
Diet recommendations based on age, health and activity level
Training recommendations to address problem behaviours
---
Wellness education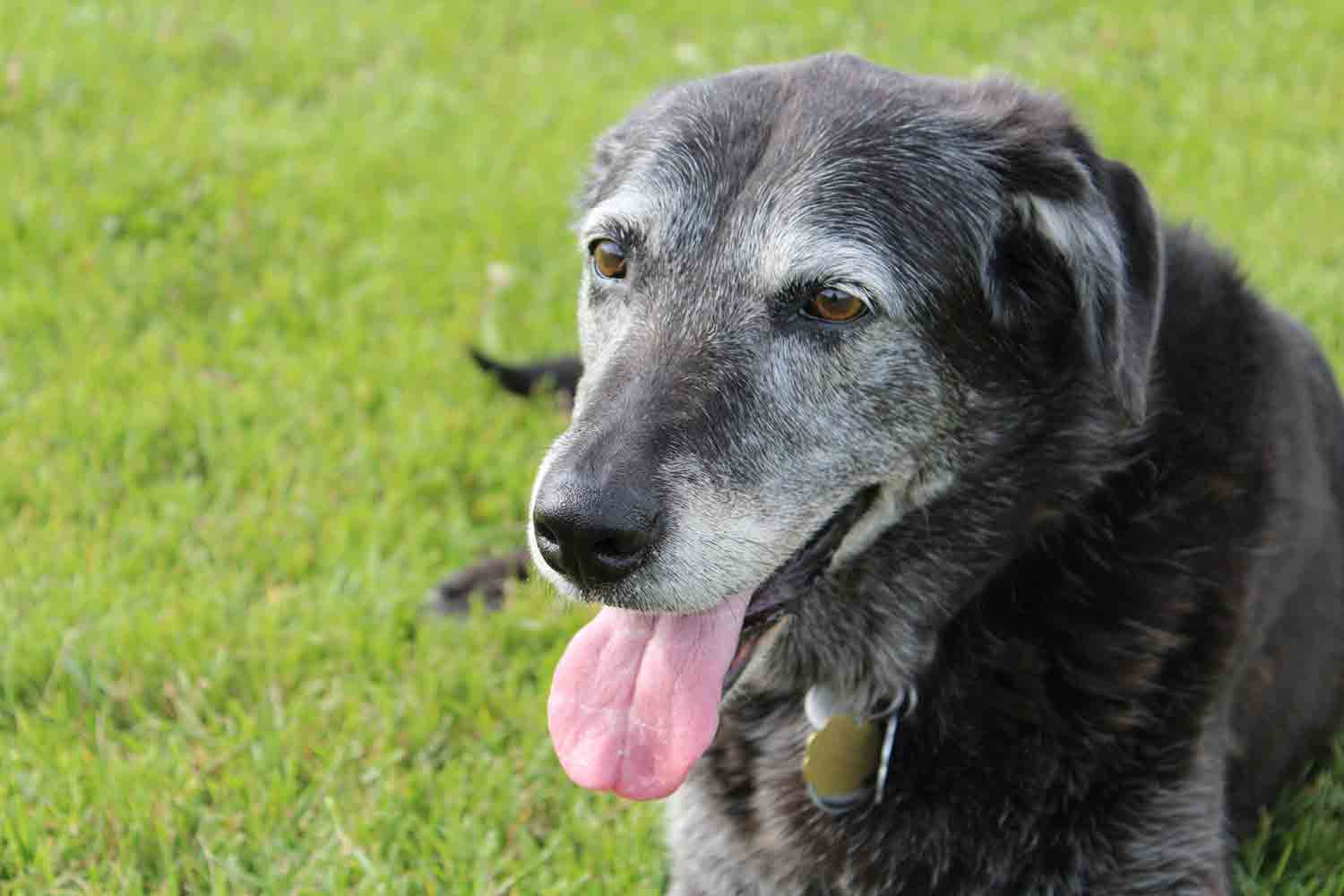 At Emerald Hills Veterinary Clinic, our goal is simple — to help our clients feel confident in caring for their animal companions. Our knowledgeable veterinarians and staff take the time to provide all pet owners with a thorough education regarding their pet's health. We provide client education on a variety of topics, including:
Exam findings
Preventive care, including vaccination and parasite prevention recommendations
Diagnostic testing options and recommendations
Treatment options and recommendations